Regarding COVID-19
For the safety of our students and employees  all in person classes have been suspended until April 22. However, MOST classes will meet on Zoom.  Please check with your instructor for the link and the classes page for further details.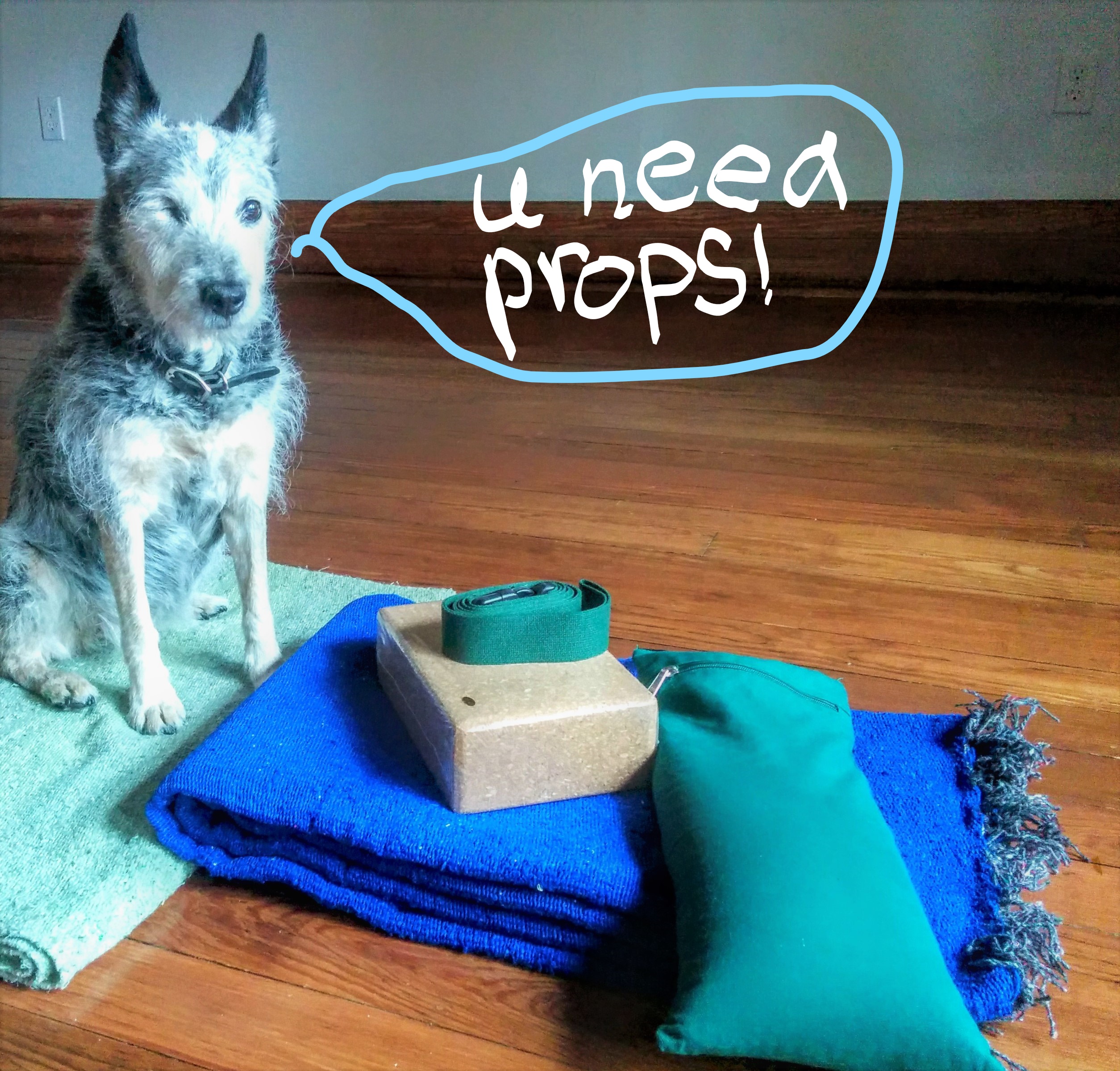 Just Arrived - a new shipment of the highly coveted "wheat"-colored blankets. Be the first on your block to own one...or three? Other colors available: cobalt blue, deep maroon, multi and more.
Blankets - $18
Cork Blocks  - $15
Straps  - $15
Mats - $15
Rentals also available. Reasonable rates (free)!