https://docs.google.com/spreadsheets/d/1PPg281WLcrsfJaRAbThoUZK-PuVFZiWrts16WJb6huY/edit#gid=0Studio Now Open : )
We are now open (!!!!!!) and can accommodate 6 students onsite with the following guidelines:
Wear a mask
Bring your own props
Remain socially distant during class (City Studio capacity is 6 students)
Stay home if you are not feeling 100%
Zoom classes will continue to be available for almost all classes. See the list below. Your space in class must be reserved in advance. Please use this online spreadsheet to see if there is a space available and claim it by entering your name. It will be saved automatically and available to view from any internet connection.  This will guarantee your space in class. If there is not a space available, please join on Zoom. And please give everyone a chance to attend, i.e. don't be a space hog :8]
So glad to be back!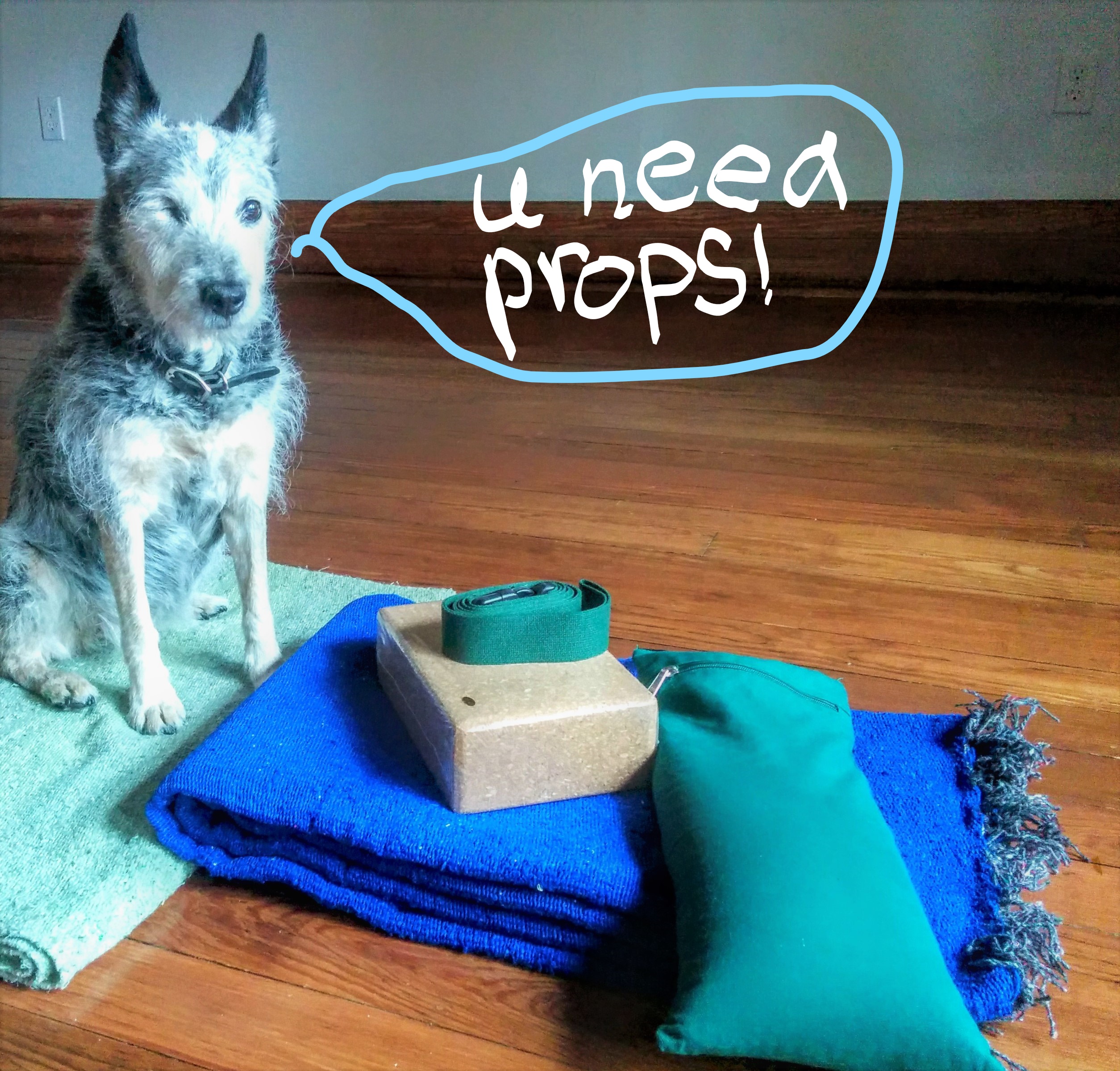 Just Arrived - a new shipment of the highly coveted "wheat"-colored blankets. Be the first on your block to own one...or three? Other colors available: cobalt blue, deep maroon, multi and more.
Blankets - $18
Cork Blocks  - $15
Straps  - $15
Mats - $15
Rentals also available. Reasonable rates (free)!